Looking for an amazing holiday?
If you enjoy sailing, or even just like the idea of it, a week's holiday on a chartered boat really might be the thing for you. 
With beautiful quiet bays, smooth calming seas, spectacular views and fantastic food and drink in store - what's holding you back? 
We offer either Full Boat Charter or Cabin Charter (Couples rent a cabin and make up a charter) and payment is taken in the UK - which insulates you from the Greek financial troubles.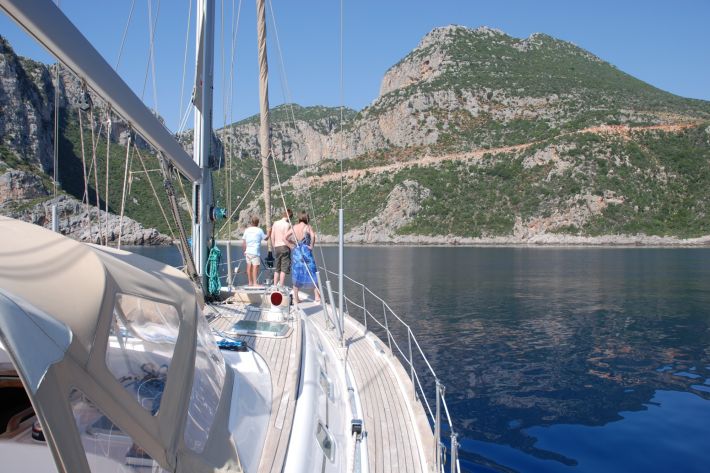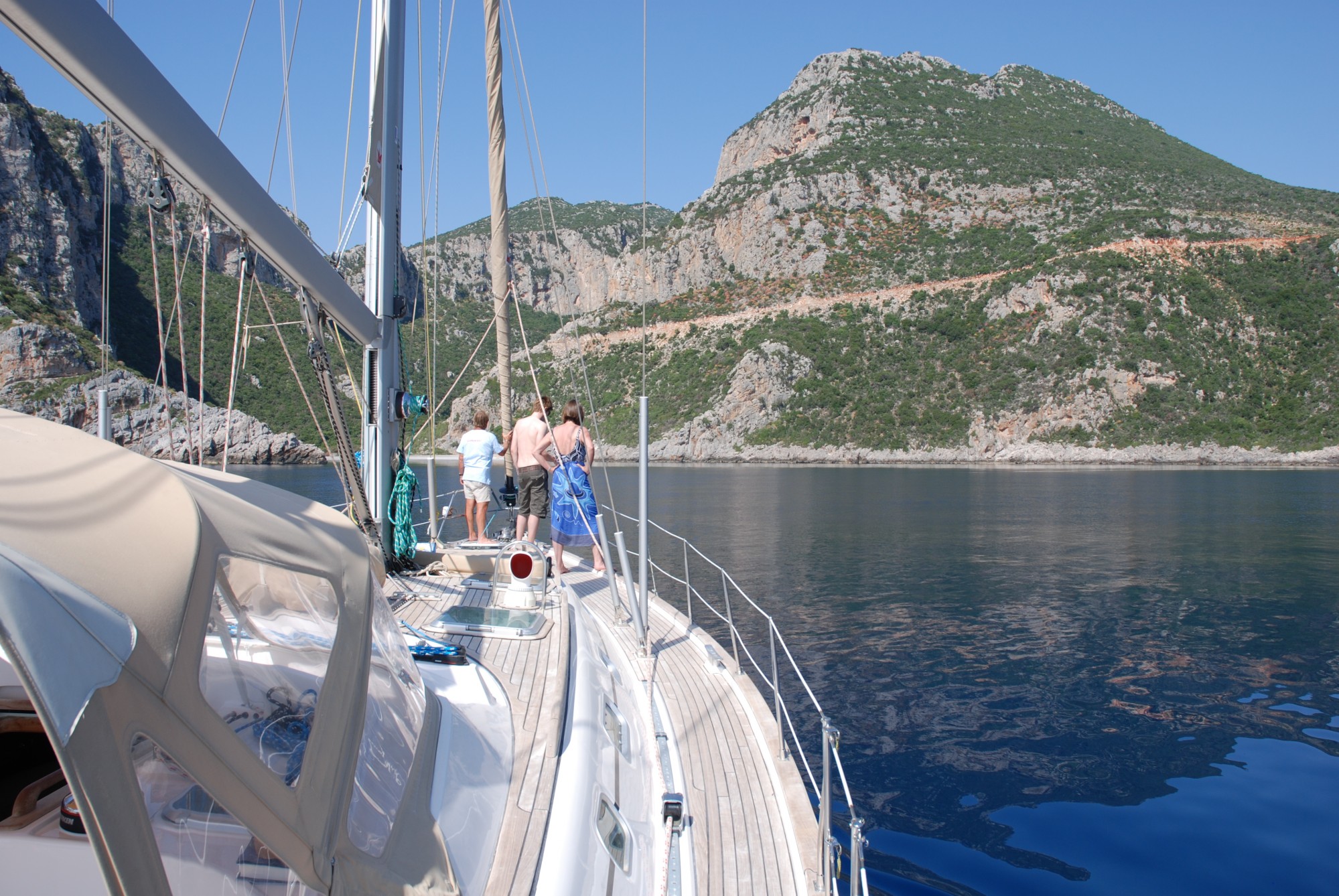 Holiday with a Chartered Yacht
Mythos, our yacht, is based in the marina on the island of Kos. This is part of the Dodecanese island group in the Eastern Aegean Sea close to Turkey.
This is a beautiful island group with many unique places to visit including Crusader castles, windmills, wonderful tavernas in idyllic villages and beautiful, quiet picturesque bays.
If you're looking for history, this is the perfect place. The Island of Patmos has the tomb and monastery of John The Baptist while the island of Samos boasts the Temple of Hera (one of the ancient Seven Wonders of the Ancient World),and the Eupalinos Tunnel built  2000 years ago.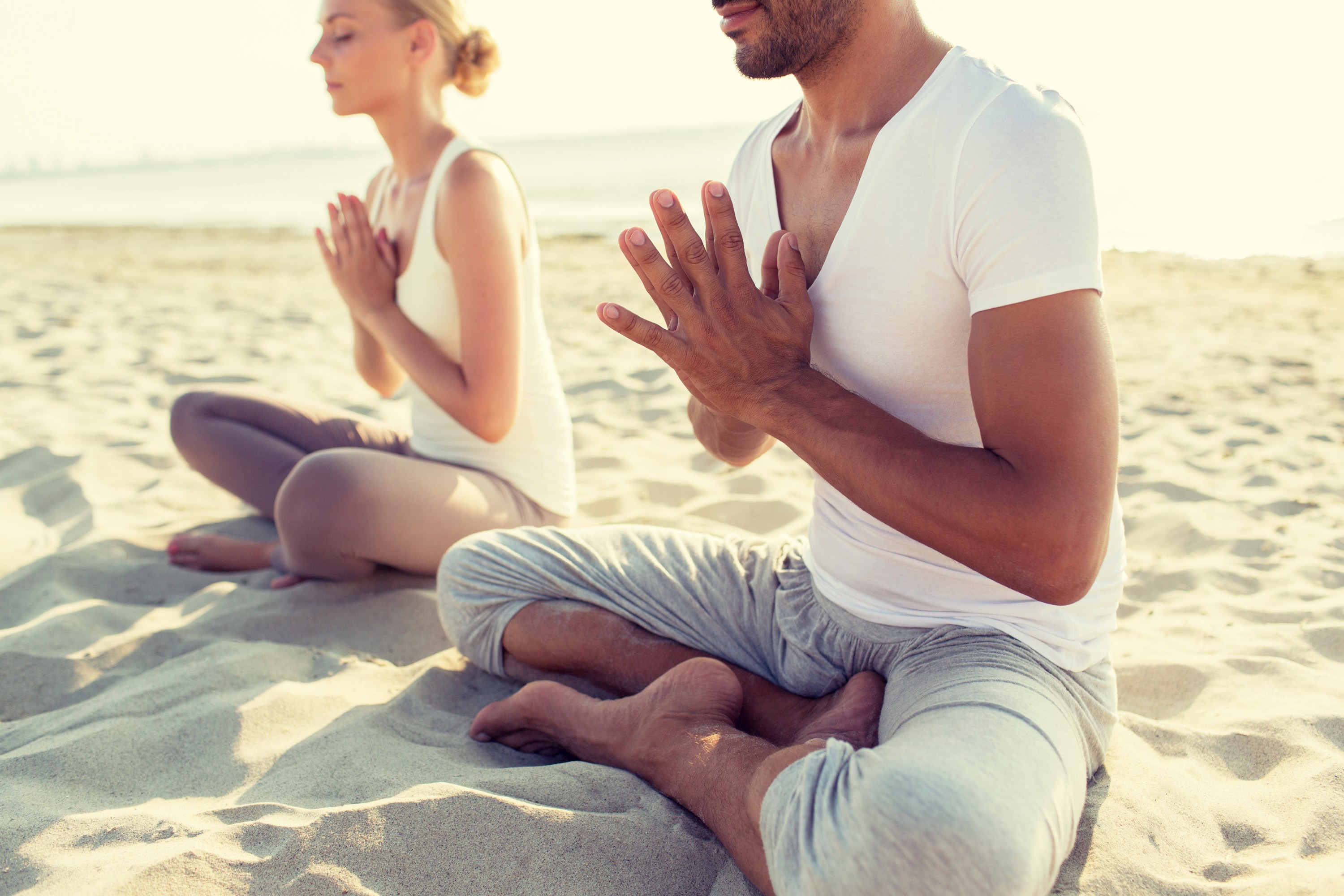 Yoga Sailing Holiday
Combining both sailing and yoga, Experience Yoga Sailing offers the perfect holiday for relaxation, fun and to keep healthy and be in peace with your inner self. 
Every day, your experience will include yoga, sailing, meditation, and the chance to discover beautiful Greek islands. There will also be plenty of time to swim, relax and be in the moment. 
An amazing holiday to relax and refresh
We've really enjoyed taking customers out to Kos to experience the amazing experience that is sailing on their own chartered yacht.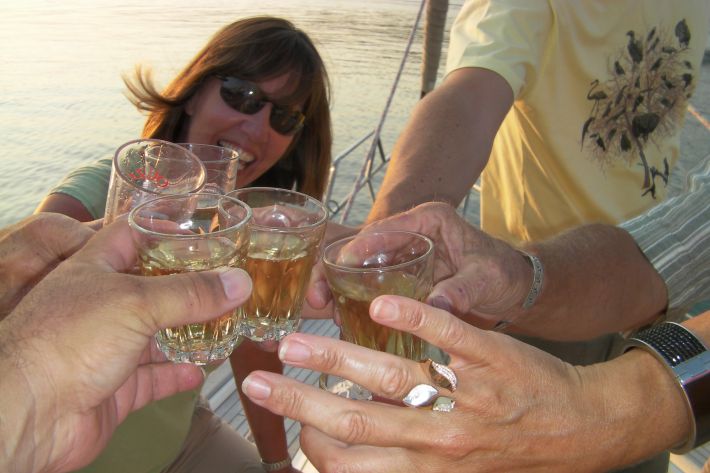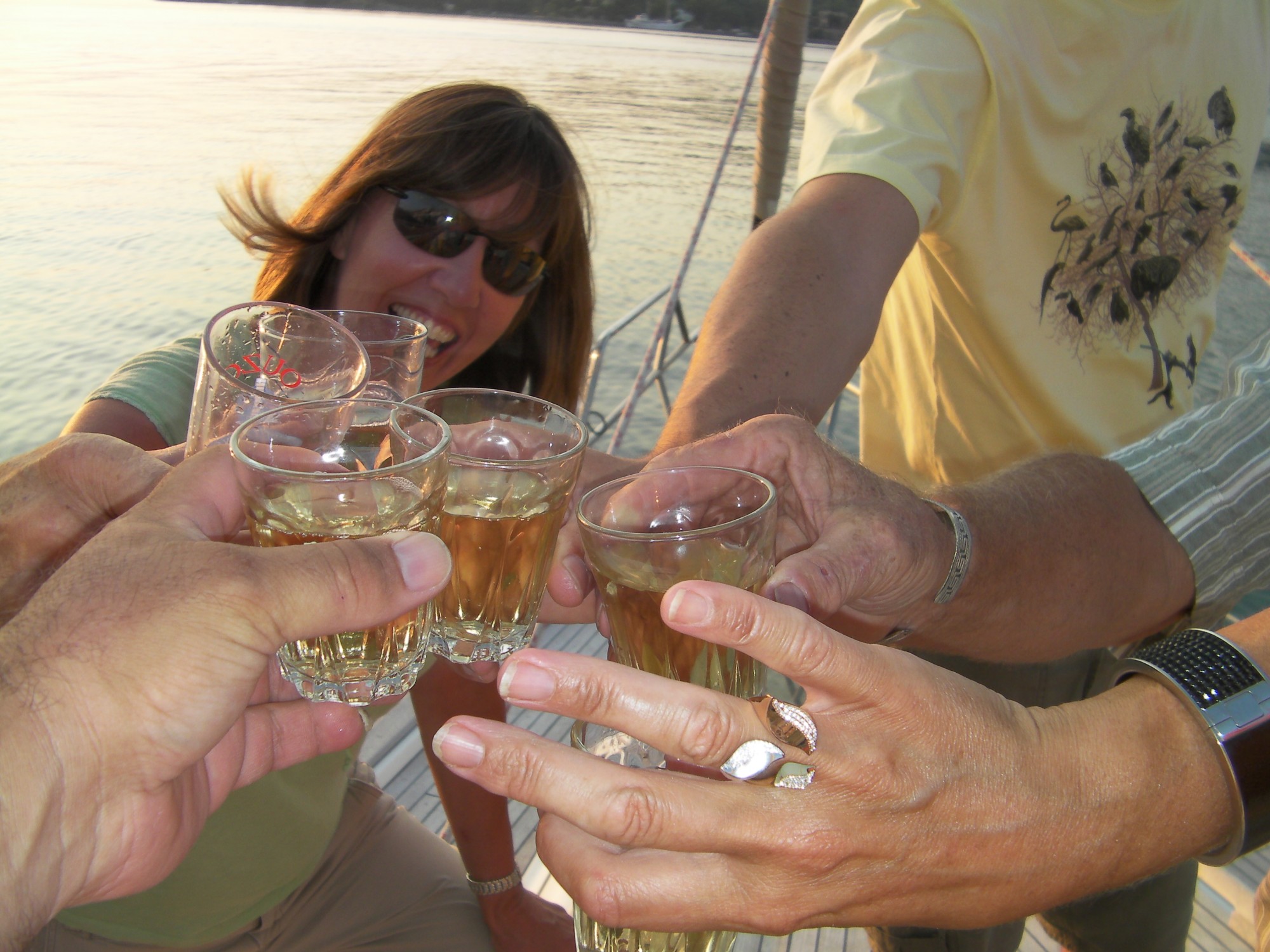 What our Guests Think
Those that have experienced our chartered yacht Greek holiday have thoroughly enjoyed it... but don't just take our word for it! 
"Last summer myself and a small group of friends, including children, were lucky enough to charter Mythos. Over the period of a week we all found a new kind of freedom, starting from Kos and going from Greek island to island, seeing beautiful natural scenery, secluded coves, diving into crystal blue waters and in the evening exploring delicious food in local tarverna's nearby where we had moored. The skipper constantly looked after our safety and made the experience one of the best holidays we have ever had. I would recommend this experience to everyone!"
 

G&T's on the rail, whilst speeding along under sail, the beautiful wooden deck of Mythos underfoot. A week on board feels so much longer when you wake up in a different bay each morning, step out of the peaceful air conditioned cabin and dive into a variety of clear blue Aegean seas! Simply paradise.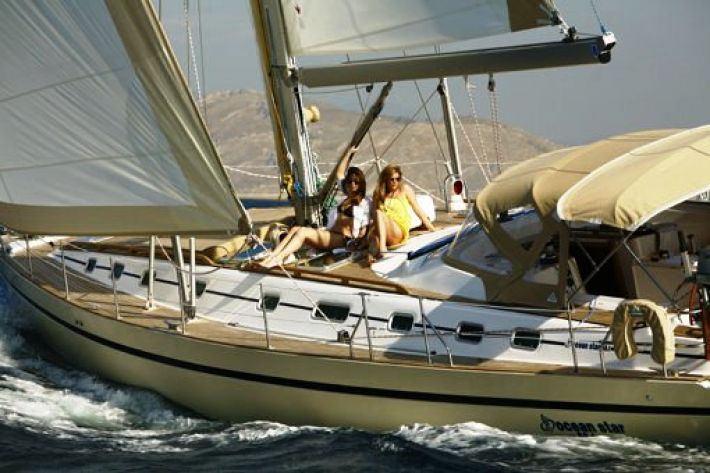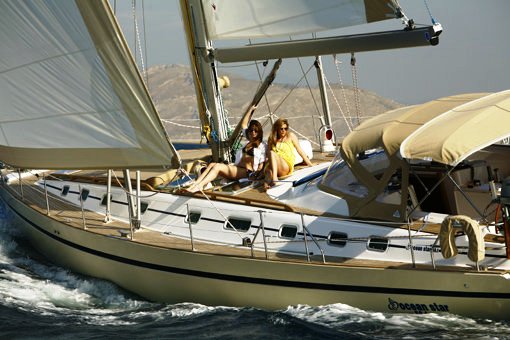 About the yacht
Mythos is available for whole boat charter from April to October, either with a skipper or for bare boat charter with yacht master qualified clients. Mythos has four double cabins all en suite and air conditioned.
New for 2016:
We are offering Cabin Charter. It's now possible for you to book a double cabin (singles or two people) and we will make up a group and provide a knowledgeable English-speaking skipper. This option is available for one week charter per month from May to September.